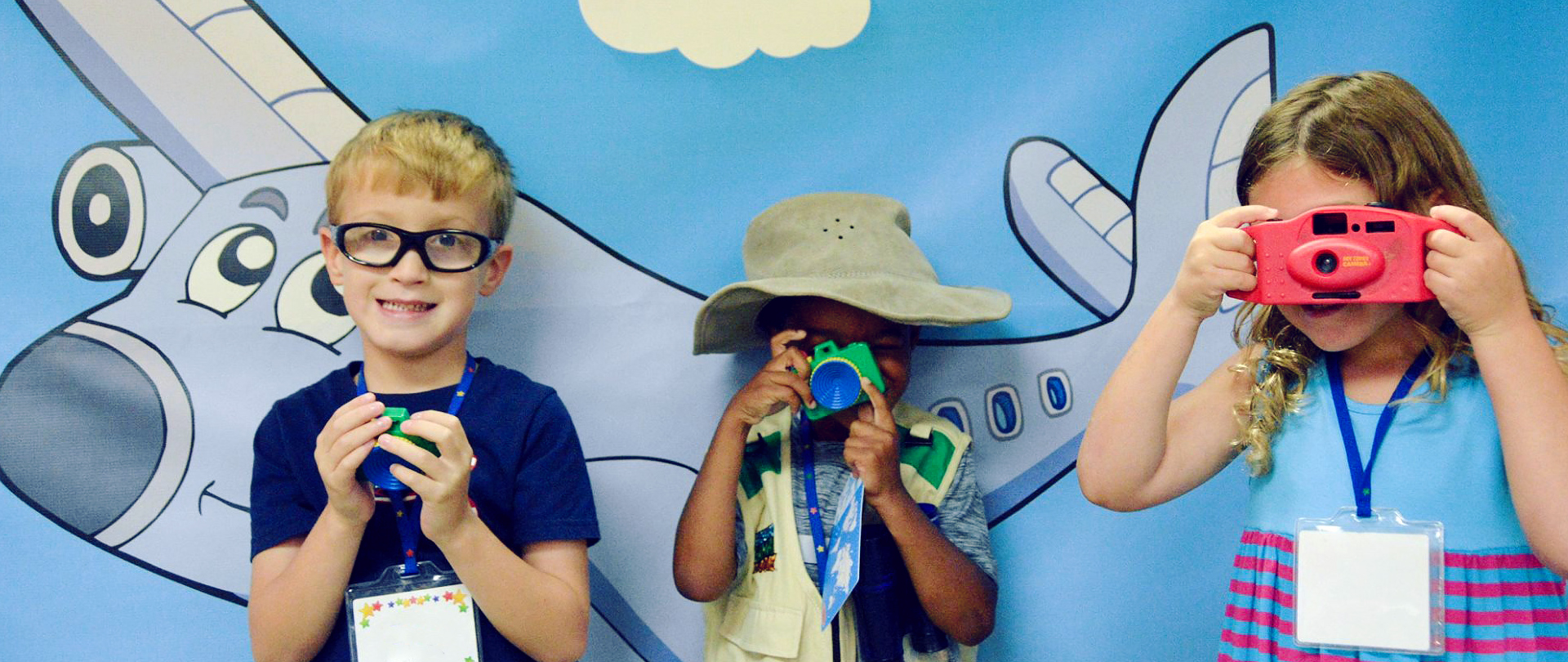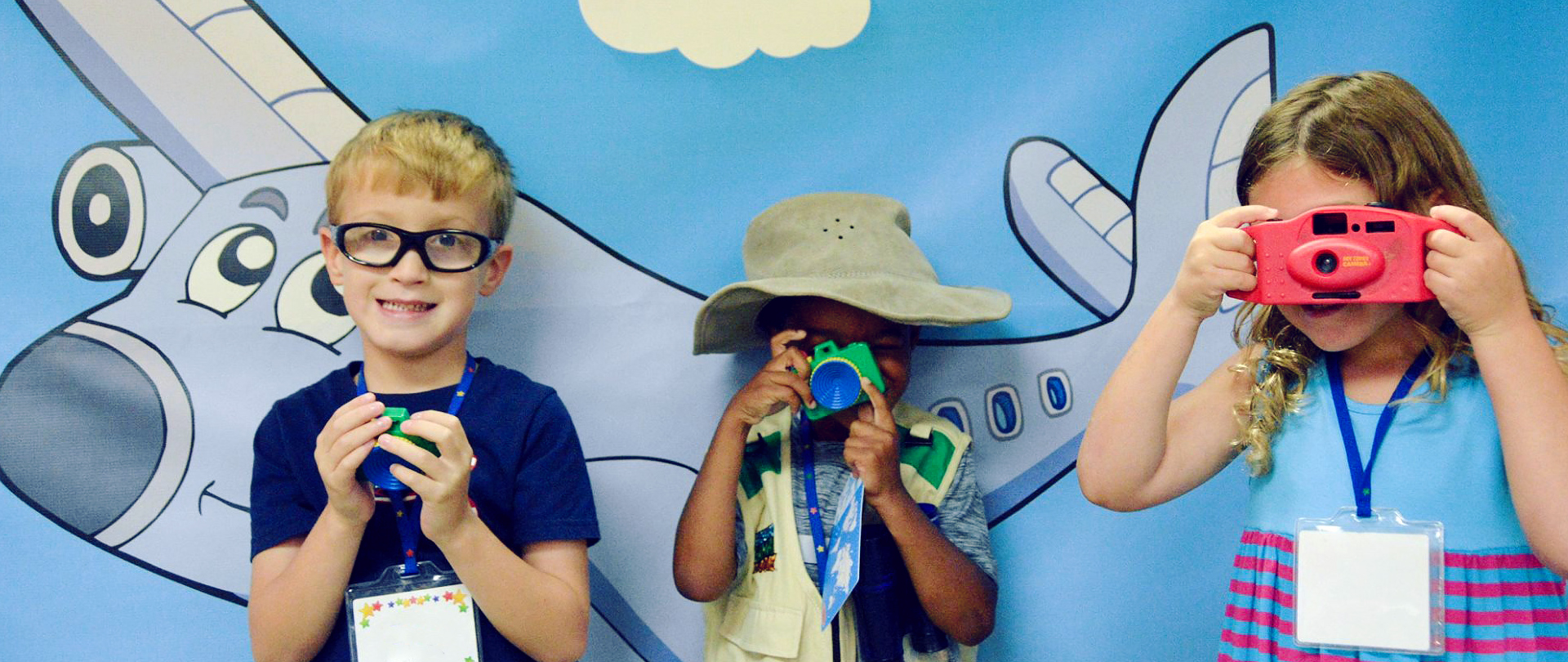 Multicultural & Missions
Offered in: 4s Preschool/Daycare, Transitional Kindergarten, Kindergarten (weekly)
It's a small world after all! In our exciting Multicultural/Missions class, children "travel" around the world, "visiting" a different continent every month. They explore the culture, music (song, dance, and instruments), stories, maps, crafts, and clothing of exotic, faraway places. And sometimes, a guest from the region is able to visit and answer questions!
These trips provide opportunities for children to be richly immersed in the culture for class each week, introducing a broader reality and a view of how children live in other parts of the world. A particular emphasis is also on world outreach and missions, helping the children develop a heart for reaching out and sharing God's love with others.
Children learn that although they may speak different languages, wear different clothing, and eat different food, children from other countries and backgrounds are just like them. They like to play games, learn at school, and love their friends and families — and need to know about God's love.