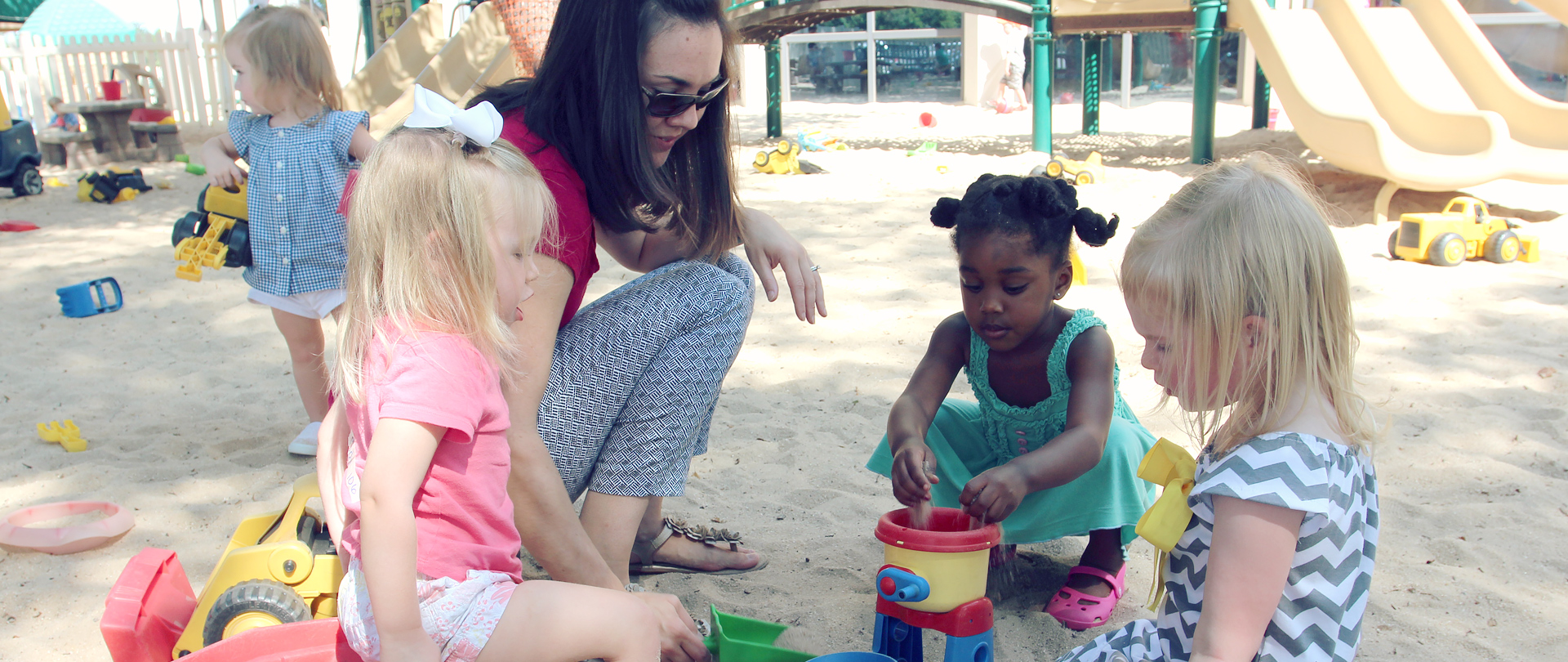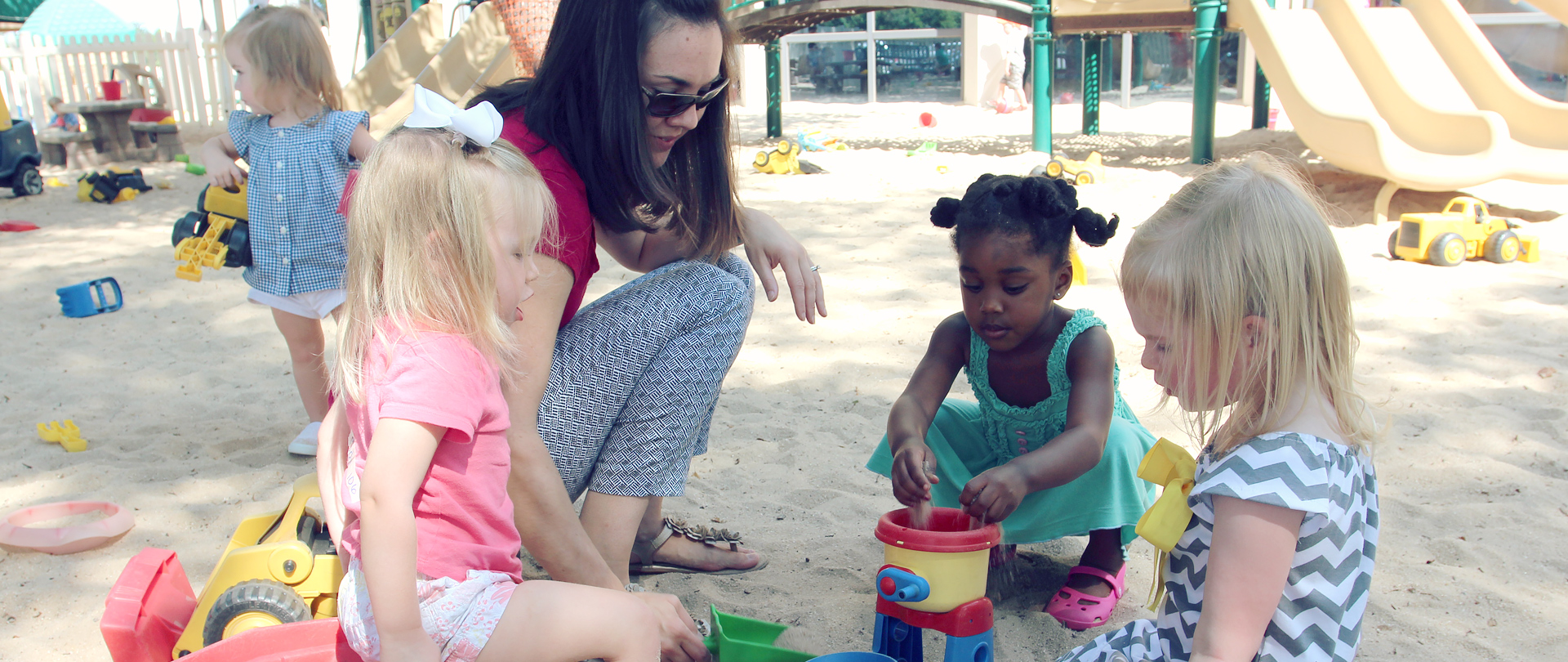 Stay in touch with CCDC through our monthly email newsletter which provides the latest information regarding updates, events and activities.
Not receiving our newsletter? Sign up for CDC emails
Join our email list to receive our newsletter and other important updates, from timely parent updates to weather-related notices. Your information will never be shared or sold to any third-parties and you may unsubscribe at any time.
For real-time updates during the week, connect with us on Facebook!